Why Become a Member?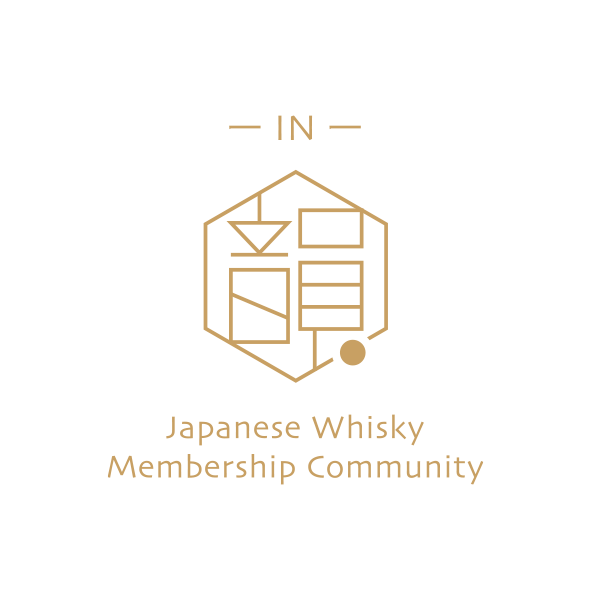 Together with Seiichi Koshimizu,
a living legend and one of the most iconic blender in the history of Japanese Whisky,
we bring to you exclusive interviews, rare footage and informative content
as we discover the beauty of Japanese whisky combined with the cuisine, traditions and culture of Japan.
Members also receive access to exclusive events, merchandise and a variety of other members-only benefits.