Starting with Michelin-starred restaurants, My Concierge Co., Ltd is the official reservation channel to numerous renowned and exclusive restaurants in Japan
and we provide concierge services to assist you when making reservations at such hard-to-book establishments.
It is our goal to create an environment in which visitors from all around the world can have a smooth and stress-free reservation experience without worrying about any language barriers, allergies or religious dietary restrictions.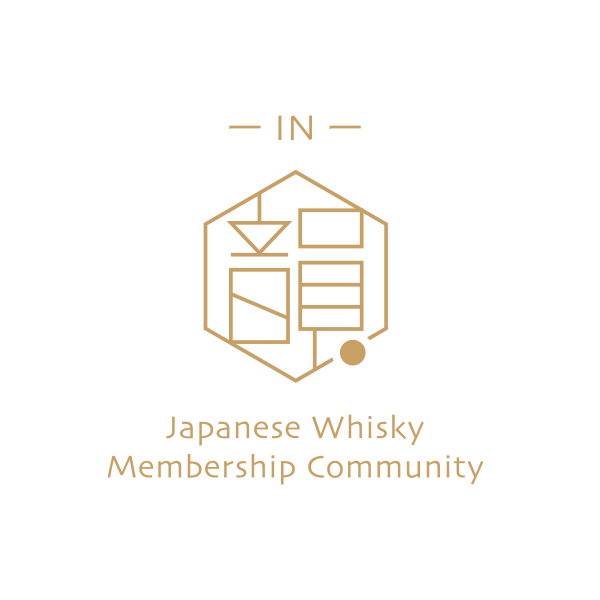 Japanese Whisky Membership Community「IN」was created from our encounter with the world-famous, Suntory's hall-of-fame Chief Blender Emeritus, Seiichi Koshimizu.

"Japanese whisky and cuisine are the perfect match."
"We need to protect the value of Japanese whisky and help more people learn about it and how to enjoy it."
The sentiments that we had felt through our service in the food space and Seiichi Koshimizu's mission with whisky linked up to create this community.

While whisky is mostly enjoyed across the world in the forms of neat, straight or on the rocks, it is commonly enjoyed in Japan as a beverage enjoyed during a meal. We also believe that each whisky is an amazing thing which tells a story of its land and the feelings of its blender through its manufacturing process and origin.

"Japan has an unique climate and four seasons. This is the secret to the unique flavor and aroma of Japanese whisky."

The character of the name 韻 (IN) is defined as "final note", and is most commonly seen in the word 余韻 (finishing note/aftertaste), one of the most essential tasting notes of both food and whisky.

Together with Seiichi Koshimizu and other prominent figures of the industry, is our goal to share with our members the true essence, depth and enjoyment of Japanese whisky through this community, and it is our wish to contribute to the growth of the whisky industry together with you.
Management Company Name
My Concierge Co., Ltd
Representative
Yusuke Fujiwara
Company Address
Kobe Office:
KY Bldg 4F, 4-9-21 Ninomiyacho, Chuoku, Kobeshi, Hyogo 〒651-0093

Osaka Office:
Parkcourt Yodoyabashi Bldg 2F, 4-8-10 Koraibashi, Chuoku, Osaka 〒541-0043
Liquor License
Liquor License Agent
Star Booth Co., Ltd
Liquor License Agent Address
Parkcourt Yodoyabashi Bldg 2F, 4-8-10 Koraibashi, Chuoku, Osaka
Star Booth
Sales Manager
Yusuke Fujiwara
Date of Liquor License Sales Training
Dec 14th, 2021
Date of Next Liquor License Sales Training
Within 3 years from Dec 14th, 2021
Training Provided by
General Incorporated Association Japan Voluntary Chain Association