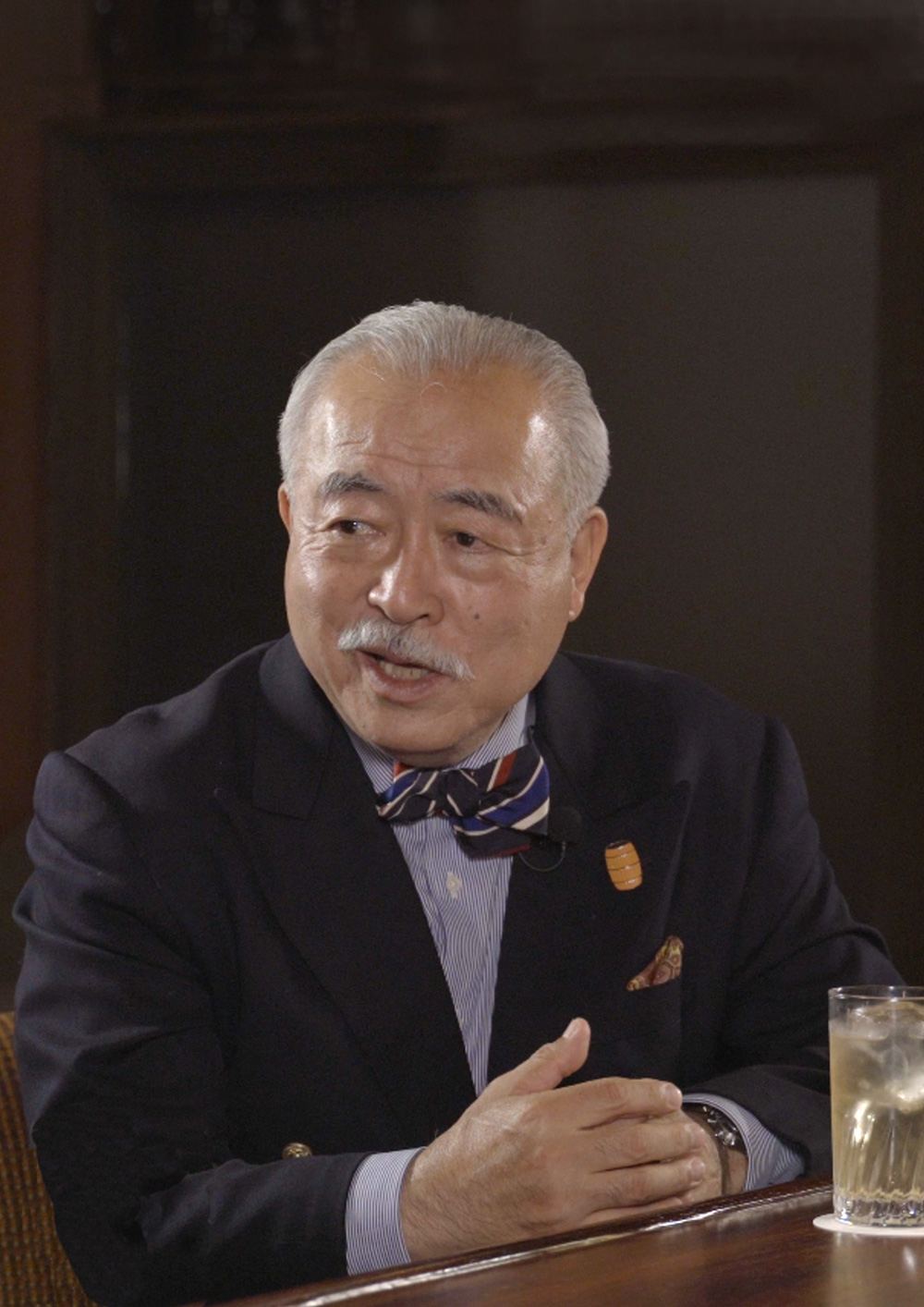 Renowned Food Columnist and Producer
TAKESHI KADOKAMI
門上 武司
Born in Osaka on 1952.

Food columnist and advisory editor to the gourmet magazine "Amakara Techo".

A gourmand since his youth, Kadokami would spend every dime of his paycheck on dining well and now accumulates over 1000 meals eaten at a restaurant of some kind every single year. He started his company GEODE Inc. in 1991 and is now known all across the country as not only a food columnist, but also as a editor, producer, coordinator and a key figure of the food industry.

As the Vice Chairman of the ALL JAPAN FOOD ASSOCIATION, Kadokami has a vast network of food producers all across Japan and helps to link food producers, distributors, chefs and consumers with one another. He also produces "A Symposium of Top Chefs", a 1-day collaboration event between top chefs from both Michelin-starred and hard-to-reserve restaurants.

His warm personality and vast experience in the food industry has made him an iconic figure in Kansai, well-known and respected by both professionals and casual gourmands alike.