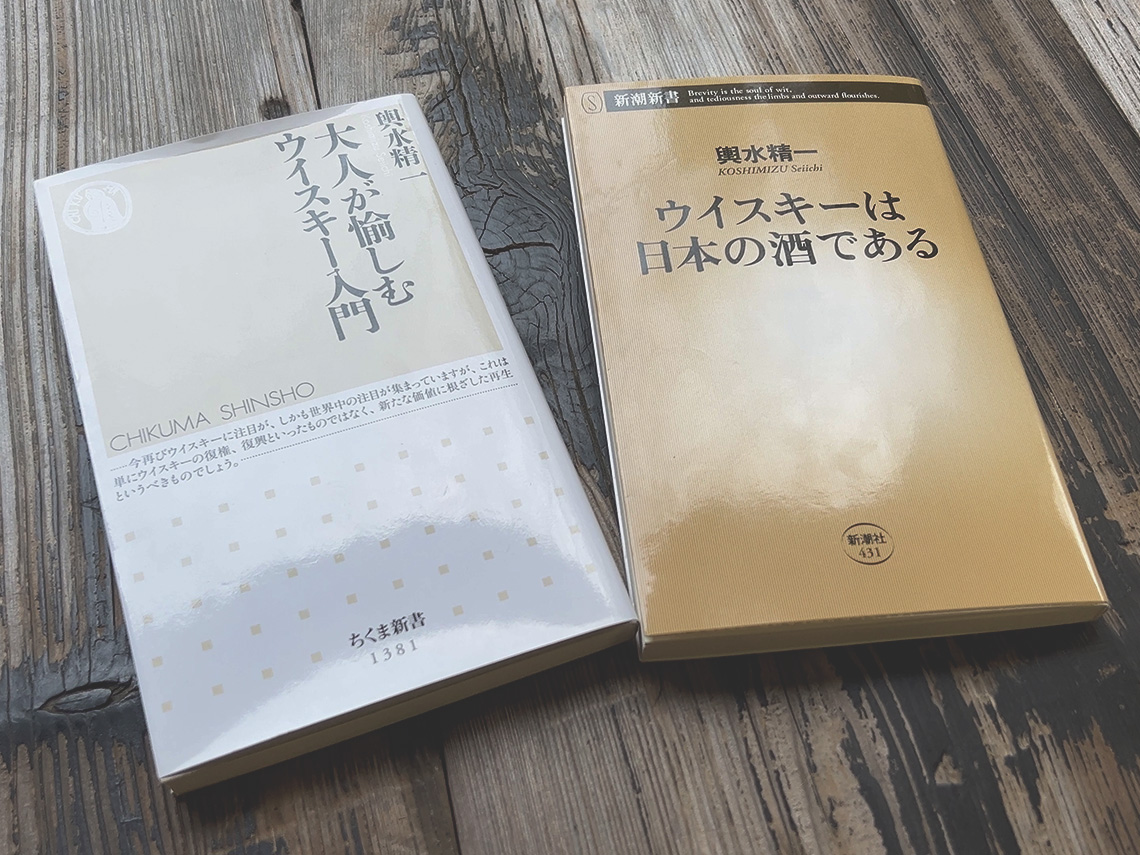 Location
Minase Shrine
(Osaka: Located nearby Yamazaki Distillery)
The Appeal of Whisky in the Mind of Seiichi Koshimizu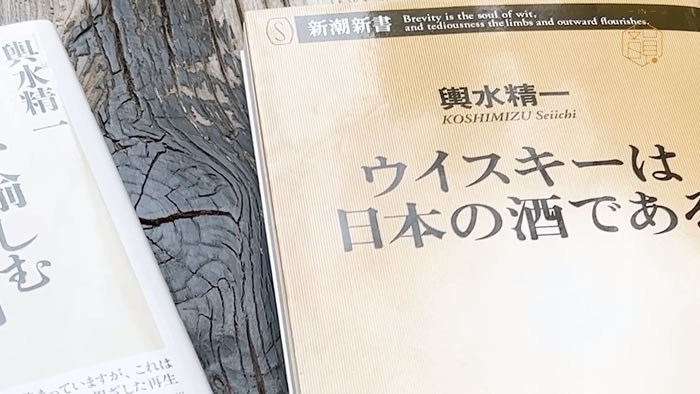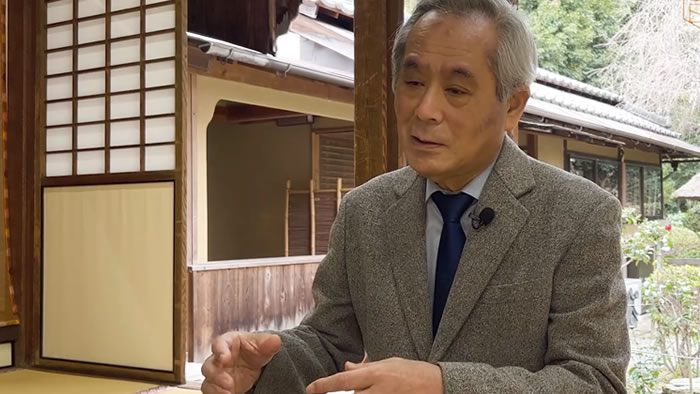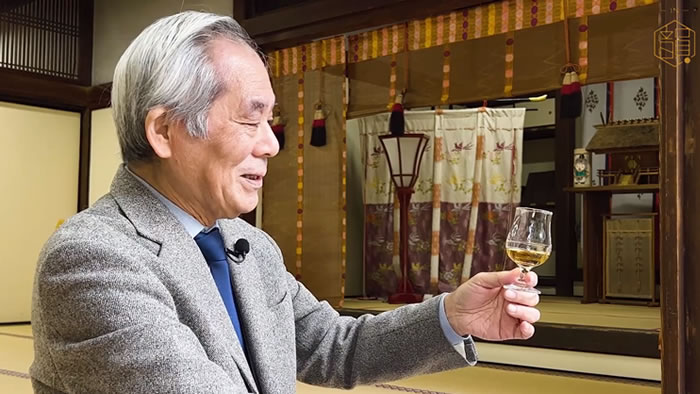 Episode 3


What is Most Important When Creating Single Malt Whisky?
The definition of "Single Malt" is a whisky that has been produced in and by a single distillery.
What is the most important factor when it comes to creating single malt whisky?
Koshimizu drinks Yamazaki 12 Years Old at a traditional Japanese temple and explains the secrets of single malt whisky.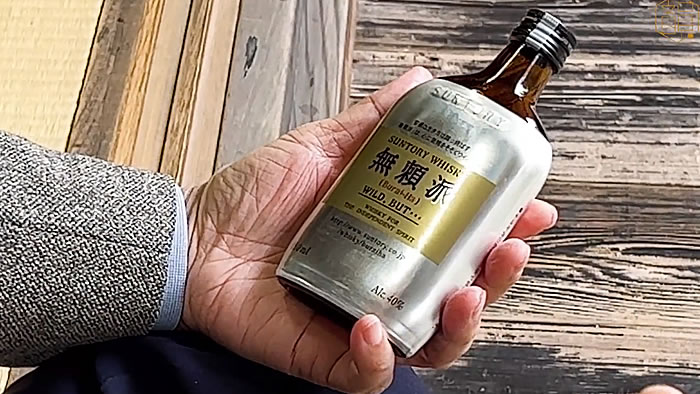 Episode 4


What is Most Important When Creating Blended Whisky?
Blended whisky is produced by the blending of malt whisky from different distilleries together with grain whisky.
In this day and age, there are countless blended whiskies available due to the amazing variety of ingredients available to blenders.
What did Koshimizu himself personally value as the basics and essential factors when making blended whisky?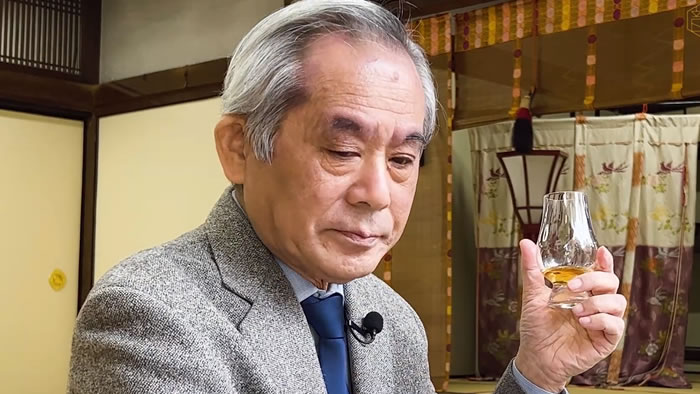 Episode 5


What Seiichi Koshimizu Feels When Encountering New Whisky
There are long-sellers and brand new products. There are vintage and No-Age-Statement whiskies. There are single malts and blended whiskies.
Whisky is fun because of the uniqueness, character and individuality of each one.
What does Koshimizu look for in a whisky he encounters for the first time? He explains that he does not look at it as simply good or bad, but from the many different viewpoints as a blender, maker as well as a fan and enthusiast.